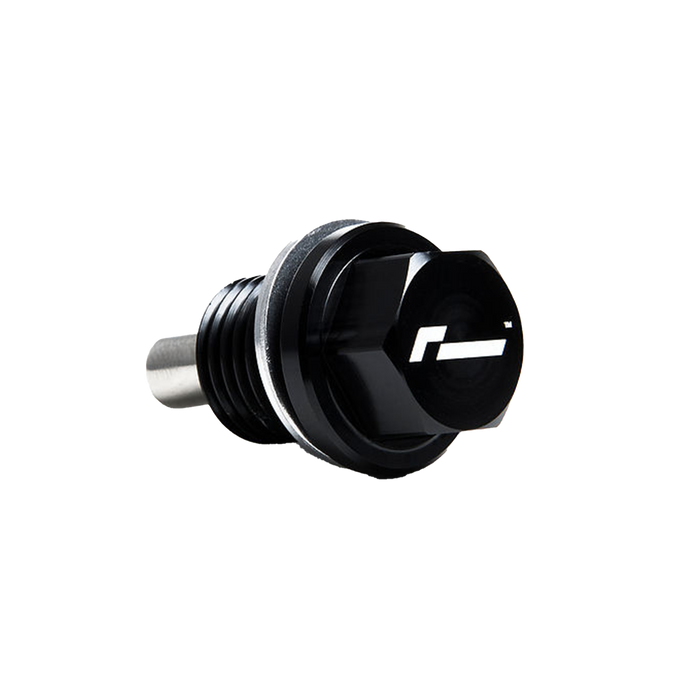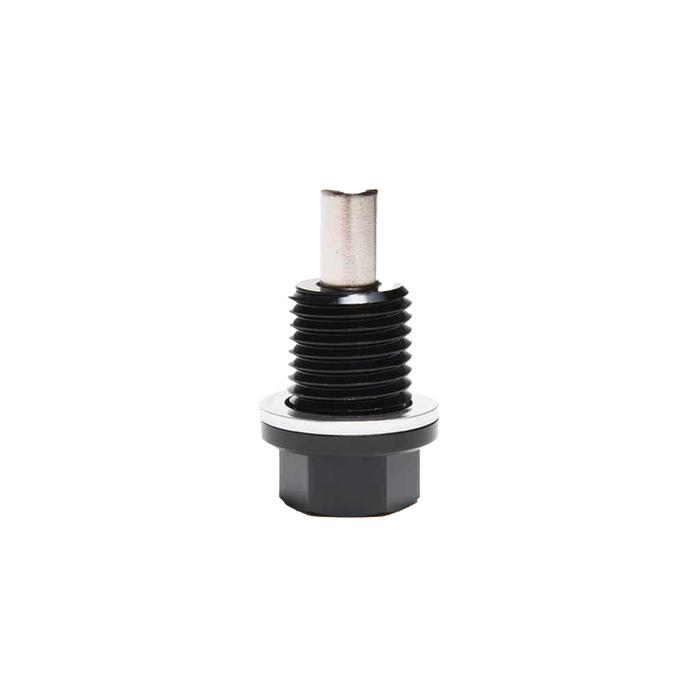 Racingline Magnetic Sump Plug
Our Magnetic Sump Plug attracts and separates out the minute abrasive and ferrous metal particles that are carried by the drivetrain oils, stopping them circulating through your engine's lubrication systems.
Why stick with your old drain plug, when you can have the RacingLine magnetic version that will help protect your engine from the wear and tear of metal particles?
Our Magnetic Billet Sump Plug traps and removes those microscopic metal particles from your engine's lubricating oil.
The harder your engine works, the greater the risk of minute debris, the greater the benefit of using a magnetic sump plug.
Install couldn't be simpler – insist on new Magnetic Billet Sump Plug with your next oil-change and simply screw it in!

Notes:
– Only compatible with vehicles using the Metal/Steel/ Alloy Sumps
– Not suitable for vehicles with Plastic Sumps
CONFIRMED APPLICATIONS
VW Golf 5 GTI 2005-2008 1K

VW Golf 5 GTI ED30/Pirelli 2006-2007 1K
VW Golf 6 R 2009-2014 5K
VW Scirocco R 2009+
VW Jetta V GLI 2005-2011 1K
Audi A3 2003-2012 8P
Audi S3 2006-2012 8P
Audi TT 2.0 TFSI II 2006-2014 8J
Audi TTS II 2008-2014 8J
SEAT Leon Cupra/R II 2006-2012 1P
Skoda Octavia vRS II 2004-2013 1Z