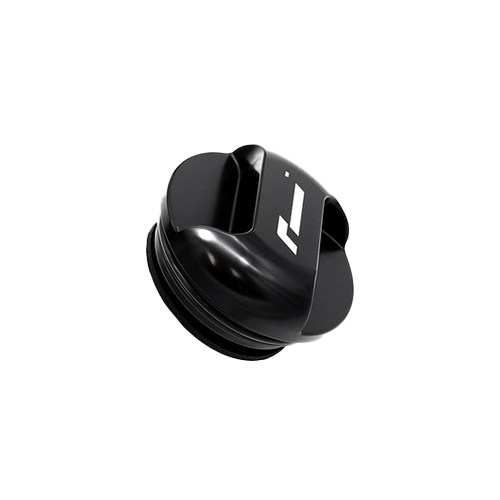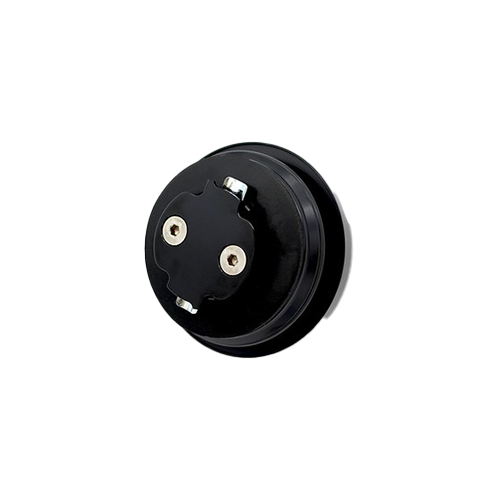 Racingline Billet Oil Filler Cap EA839 Engines 2.9TT & 3.0T TSI – VWR190003
The RacingLine Billet Oil Cap for Audi's V6 EA839 engines is beautifully over-engineered in customary RacingLine fashion to give an exquisite feel and exceptional product experience.
Never again will you worry whether you tightened your oil cap fully - as this billet aluminium cap clicks hard and locks into place.
The precision engineering ensures absolute tightness when fitted, even with the heat soak from a high performance engine.
This cap will ensure that you'll never again have the problem of 'weeping' oil leaks from the standard cap - a known issue with all TSI engines.
A new rubber seal is included with the new oil cap - meaning it's ready to fit!
CONFIRMED APPLICATIONS
> Audi S4 B9  2016-2019
> Audi RS4 B9  2017-2019
> Audi S5 B9  2016-2019
> Audi RS5 B9 2017-2019
> Audi S4 / RS4 B8 2007–2015
> Audi S5 / RS5 B8 2007–2015
> Audi SQ5 2017+
> Audi R8 2015