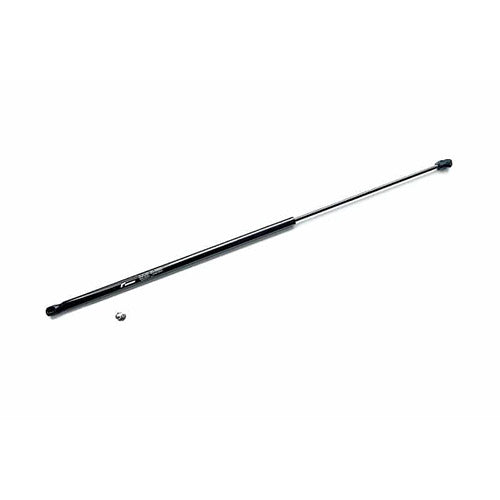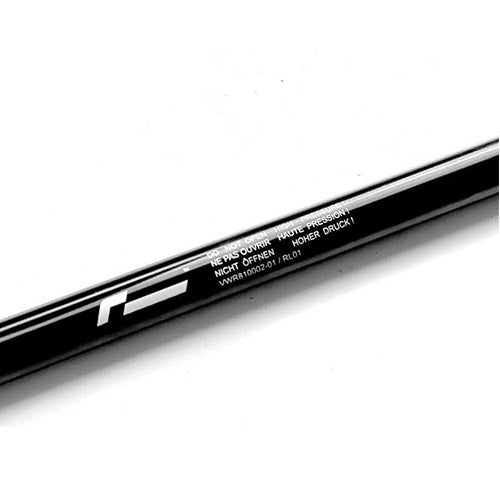 Bonnet/Hood Gas Strut for Mk8 Golf Models – VWR810002
Racingline Bonnet/Hood Gas Strut
A Gas Strut conversion to lift & hold your bonnet/hood for Golf Mk8 (all models).
A PRODUCT YOU SHOULDN'T NEED…..BUT DO!
Just like it should have come from the factory… Our new Golf Mk8 Gas Strut conversion kit lets you get rid of the cheap bonnet prop that the car now comes with.
Simple, and fully reversible DIY fit in ten minutes. No cutting or drilling required.
After some experimentation, we have produced a gas strut with the correct length and pressure for the Golf 8 bonnet. Lifts and closes with the perfect resistance.
Included is a high-grade stainless steel ball-end bracket, which screws onto the existing bonnet latch bracket stud – no new holes or drilling needed.
At last – your bonnet will open easily and stay open while you're working in the engine bay.
Note: Will only fit Mk8 Golf petrol models (nothing else!)