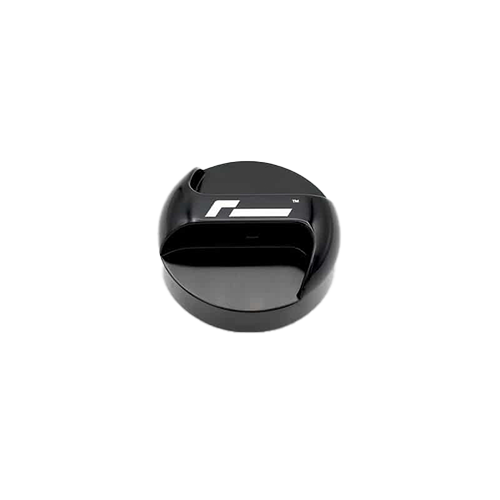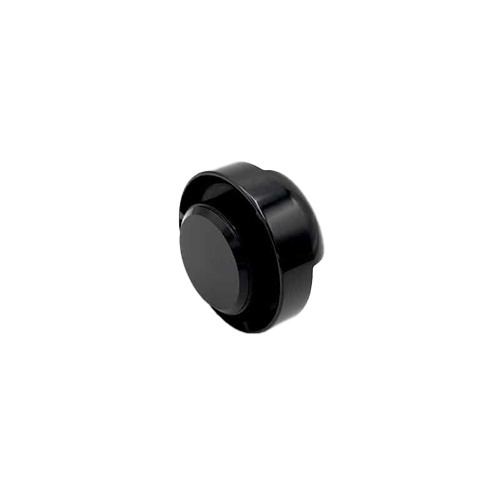 Billet Oil Filler Cap EA888.3 2.0 TSI EA888 Gen.4 Engines – VWR190002
Racingline Billet Oil Filler Cap EA888.3 2.0 TSI EA888 Gen.4 Engines
The RacingLine Billet Oil Cap is beautifully over-engineered in customary RacingLine fashion to give an exquisite feel and exceptional product experience.
Our oil cap is all about the 'click'.
Never again will you worry whether you tightened your oil cap fully – as this billet aluminium cap clicks hard and locks into place.
The precision engineering ensures absolute tightness when fitted, even with the heat soak from a high performance engine.
This cap will ensure that you'll never again have the problem of 'weeping' oil leaks from the standard cap – a known issue with all TSI engines.
Technical
Meticulously machined
with the latest CNC 5-axis technology.
Each cap starts life as a solid billet of 6061 aerospace-grade aluminium.
Polished, then gloss-anodised Midnight Black to stay beautiful year after year.
Confirmed Fitment
New rubber seal included on your new oil cap before use.
VW Golf 8 GTI 2020+
VW Golf 8 GTI Clubsport 2020+
VW Golf 8 R 2020+
VW Arteon R 2.0 TSI 320ps 2020+
VW Tiguan II 2.0 TSI 245ps 2021+
VW Tiguan II R 2.0 TSI 320ps 2021+
Audi S3 8Y 2020+
Audi A3 2.0 TSI 8Y 2020+
Cupra Leon IV 300 TSI FW 2020+
Cupra Leon IV 245 TSI FW2020+
Cupra Formentor 310PS 2020+
Cupra Formentor 245PS 2020+
Skoda Octavia IV vRS 2.0 TSI 245ps NX 2020+